For a minimum order of €250. Including designed labels.
For Portugal orders over

€45

Flat shipping fee of €10 for all EU orders. 
On all soapii tribe member's birthday.
90-day refund guarantee. No questions asked.
All orders over €45 in Portugal.
A flat shipping fee of €10 in the EU.
On all soapii tribe members' birthday – Register for FREE below.
90-day refund guarantee. No questions asked.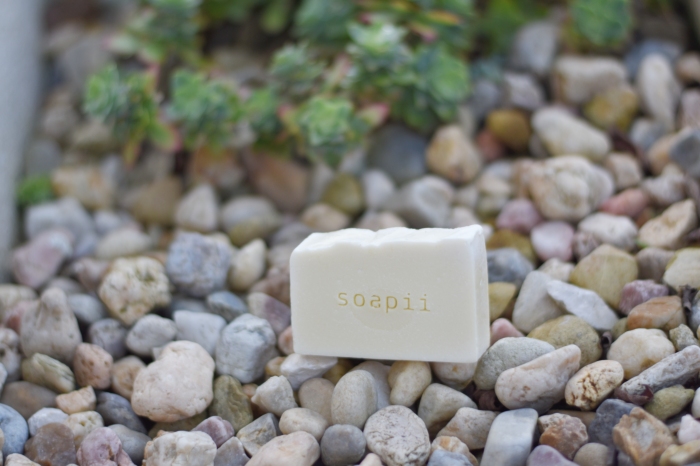 Castile soap or Pure Olive Oil soap has been made for hundreds of years. Still, its simplicity and gentleness are the traits that make it stand out in a crowd of competitors.
Especially for people who appreciate purity and minimalism.
Salt and soap sound like an unusual combination. Yet, it may be one of the best soaps you've ever come across.
In Eastern culture, salt heals.
With time, soap and salt are blended, unified into a piece of "white gold". Super gentle on the skin, even on the most sensitive ones.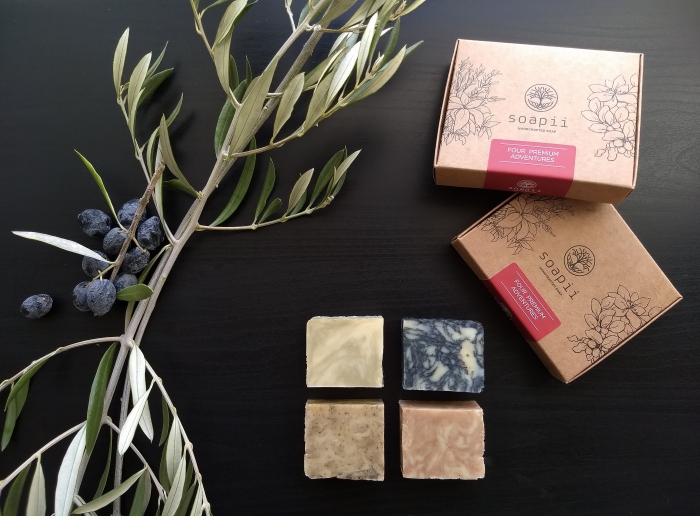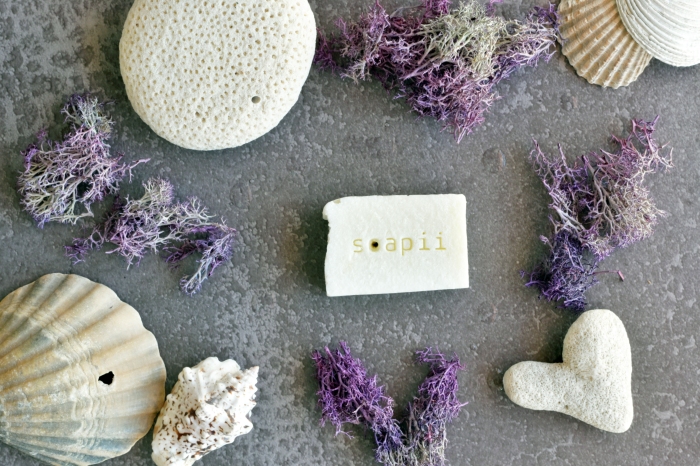 Fully Functioning for daily life
I myself prefer unscented soaps. However, Essential Oil's effects on the human brain and moods are undeniable.
That's why the soaps with essential oils were made. At the moment, we have 4 essential oil blends. A great transition from commercial soaps to artisan soaps. All benefits stay the same and are chemical-free.