We believe what we put on our body should be as good as what we put inside our body.
At soapii, we love everything we make! Only with our customers' best interests in mind that we recommend these featured products. With their sample size, compact design, and the most popular choices, they would give you a good understanding of the things we make.
4 Premium Adventures
A selection of 4 handcrafted soaps, scented with pure essential oil blends that bring joy to your skin and soul.
* Suitable for normal and combination skin.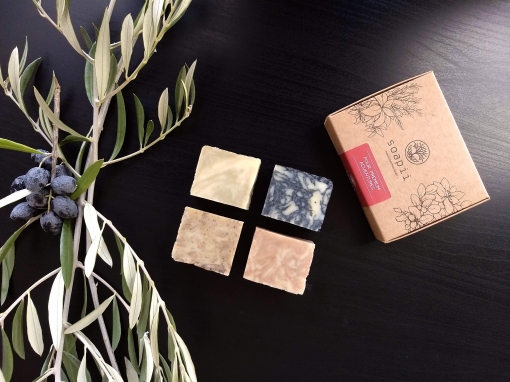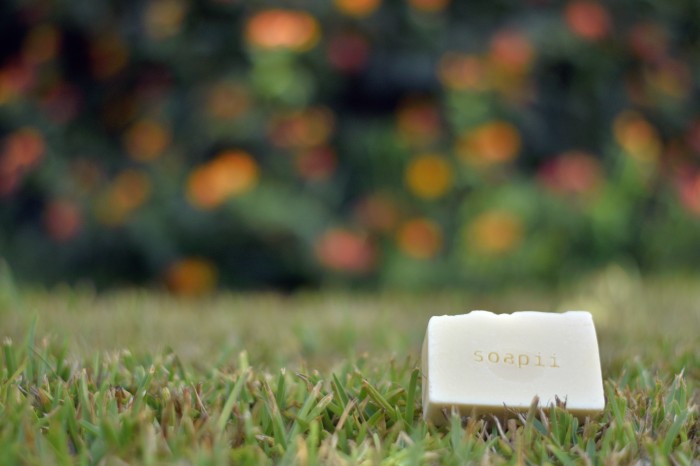 Castile Soap
One of our friends' family has a nice olive garden in Cegonhas, Portugal which they harvest and make cold-pressed olive oil every year for their own use, plus a little bit extra for friends.
I have had the privilege to use this delicious oil in all my cooking since knowing them. And when we decided to make soaps here, we brought this precious olive oil into our soaps and transferred its beneficial properties to our customers' skincare routine.
This is 100% Extra Virgin Olive Oil soap.
* Suitable for dry and sensitive skin.
Pure Salt Soap
A one-of-a-kind soap that you may never come across. The cleansing function of soaps combined with the healing nature of natural salts creates a rock-hard, beautifully foaming soap. It helps clear out the toxins inside, and tighten your pores while giving you a refreshing after-bath feeling.
Salt used in our soaps is Artisan Sea Salt which was hand-harvested sustainably in Figueira da Foz.
* Suitable for mature, dry and sensitive skin.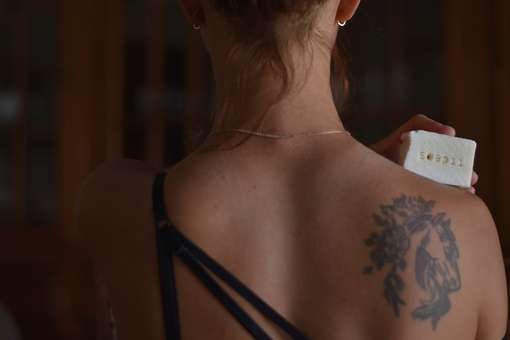 For a minimum order of €250. Including designed labels.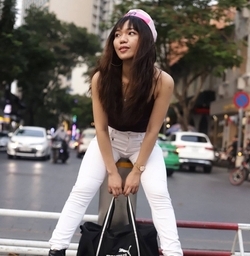 "Best soap brand I've ever used. Nice smell, good price. especially love the lavender one! The seller is very nice and support to ship to many countries. Will buy more. "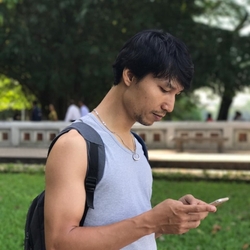 "Highly recommend. Worth for the price, natural origin"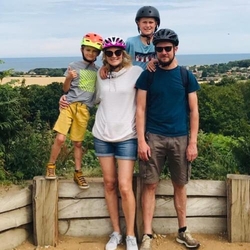 "I can't get enough of natural, premium, small production soaps. These are better than some I've paid three times the price for. Amazing scents, quality ingredients, great on the skin. Don't think I'll be buying many other brands from now on!"
Daniel Sanders
United Kingdom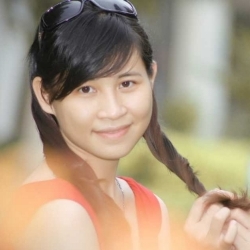 "Cực kỳ thích sản phẩm của soapii. Xà phòng tự nhiên, dùng sạch da và mềm mại. Không hề kích ứng da. Rất phù hợp với giá tiền."/"Extremely like soapii products. Natural soap, clean and soft skin. No skin irritation. Very good value for money."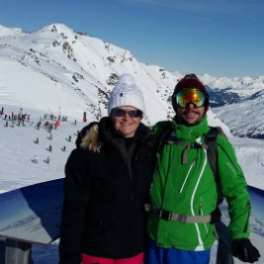 "Delivered ahead of expectation, lovely box, simple yet elegant design. On opening the package (not the actual box) the smell was amazing, so fresh and natural. The four soaps are a perfect size for hand basins or in the shower. The soap leaves my skin feeling so soft and nourished. Great product!"
Jane & Mike Delbridge
United Kingdom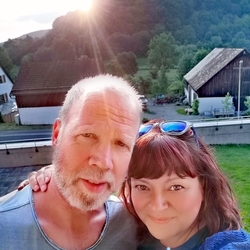 "tolle Produkte sehr zu empfehlen...auch das Preis-Leistungsverhaeltnis Verhaeltnis ist super."/ "Great products, highly recommended...the price-performance ratio is also great."
Kerstin & Detlef Richter
Germany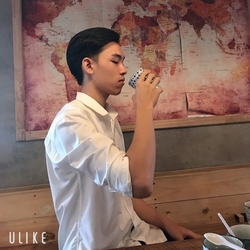 "Xà bông chất lượng, an toàn, dưỡng da rất tốt. Đặc biệt sdung xb neem giảm mụn, nhờn rõ rệt. Rất đáng sử dụng."/"Quality soap, safe, very good for skin care. Especially the neem soap reduces acne and greasy look. Very worthwhile."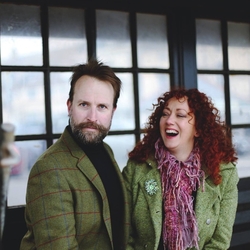 "I can vouch for these soaps. I bought some before Christmas and they are fab. My husband washes his hair with the rosemary soap and he loves it. Thank you so much!"
Charlie & Michelle Symmons
United Kingdom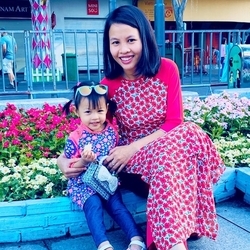 "Good product, natural component..."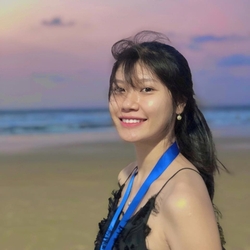 "Quá ưng luôn. Xà bông lên da cực mịn và nhẹ, không gây kích ứng cho da. Từ hồi sử dụng xà bông của Soapii là không muốn xài các loại khác nữa. Chúc Soapii ngày càng thành công"/"Very satisfied. The soap is very smooth and light on the skin, does not cause irritation to the skin. Since using Soapii's soap, I don't want to use other types anymore. Wishing Soapii more and more success"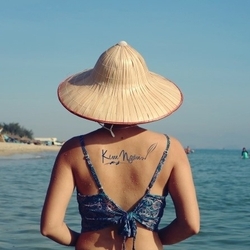 "I was thrilled to feel the touch of soapii on my skin and my nose. I first used it in Vietnam a couple of years ago. When soapii soaps arrived in the UK, they were my top choice. I love soapii because of its fragrance, eco-friendly ingredients which makes my sensitive skin smooth and have gentle aroma. My bathroom is like a spa with soapii products. My most favourite soap has the aroma of lemongrass and peppermint."
"Xà phòng tự nhiên xài tốt, sạch, lâu hết và không bị nhờn trên da."/"Natural soap works well on me, it cleans well, lasts a long time and is not greasy on the skin."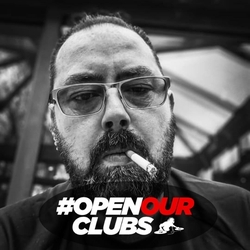 "Absolutely wonderful product, will be setting up on repeat order. Thank you Soapii!"
John Donovan
United Kingdom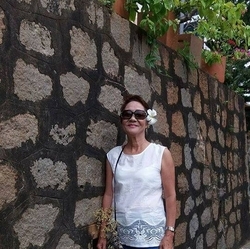 "Chất lượng sp tốt, mùi rất đặc biệt,mang lại cảm giác thoải mái."/ "High quality product, very special fragrant, made you feel pampered"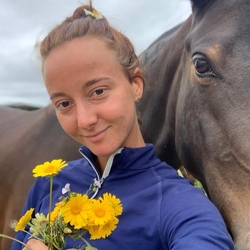 "Мыло просто супер очень приятное для кожи и пахнет классно "/"The soap is just superb, very skin friendly, and smells great"
"Xà bông sạch, an toàn cho cả da nhạy cảm. Sau khi tắm cảm giác mềm mại, không khô da. 5 sao."/"Clean soap, safe for sensitive skin. After bathing, it feels soft, not dry. 5 stars."
"Ordered this soap as wanted to move away from liquid hand soap. Was very impressed with the fragrance of the soaps and they made my skin feel brilliant! The packaging is beautiful, would make an ideal gift."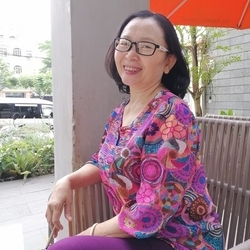 "savon thật tuyệt vời! Mềm, mướt da, nhưng k bị nhờn rít và rửa mặt rất ok."/"savon is amazing! Made the skin soft and smooth, but not greasy and cleaned my face well."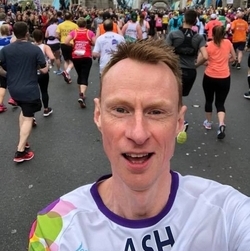 "Really really good soap"
Ashley Holyoak
United Kingdom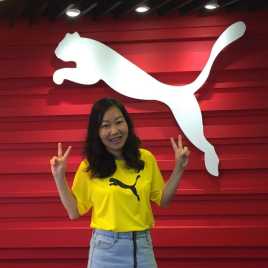 "Great consultant, clear product price, fast delivery. The product is neatly packed, full of information about the ingredients in the product. Light scent. Suitable for those with skin sensitive and can be used as gifts because many people tend to use products made from nature, protecting the environment"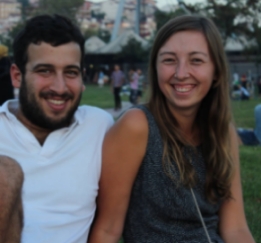 "Best soaps ever!"
Viktorija & Pedro Correia
Portugal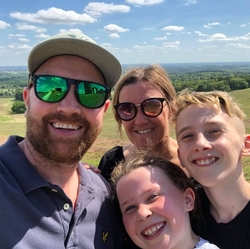 "I've been using handmade soap for a while but this soap was the best I've ever tried. The natural ingredients and fragrance was exceptional and you don't need a lot of the soap for a full body clean. Will be using the soap regularly. Highly recommended."
James Donovan
United Kingdom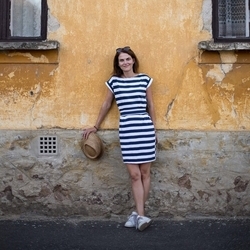 "Received the soaps and they are packaged beautifully, simple neat recyclable card and paper aligns with my eco values. The soaps are a bit smaller than expected but this is definitely a case of quality over quantity! The scents are wonderful and they are gentle and very natural rather than synthetic or fake. They lather well and feel great on my skin. I've one of the four bars left and will be ordering again. In a world full of single use plastic and tat thank you for making a great quality product!"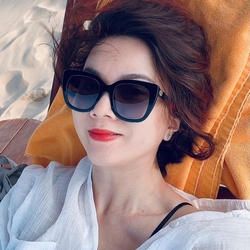 " I have used the products and highly recommend them to everyone especially with skin is sensitive It is safe for kids as well. Really love Mosquito Repellent from Soapi too. Try it and you will love it!"
"Neue Lieblingsseife. Die Seifen haben mich mit ihren fantastischen Düften überzeugt und meine Haut fühlt sich sehr weich an, seit ich sie verwende. Außerdem halten sie überraschend lange. Das Design der Verpackung ist zudem wunderschön. Es gibt nichts besseres als handgemachte Pridukte, in denen offenbar viel Liebe steckt. Ich würde sie jederzeit weiterempfehlen!"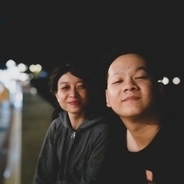 "After each use, soap leaves the skin feeling soft and smooth. The scent is suitable for both men and women, spoiled for choice. Moreover, it can also be used to wash the face, remove dead cells thanks to the tiny particles. The price is affordable. Use it once and you'll be hooked!"